The HiSeq 2500 System is a powerful and efficient ultra-high-throughput sequencing system. It uses Illumina's proven sequencing by synthesis chemistry, thus allowing for the broadest range of applications and study sizes.
The HiSeq 2500 features two run modes, rapid run and high output run, and has the ability to process one or two flow cells simultaneously.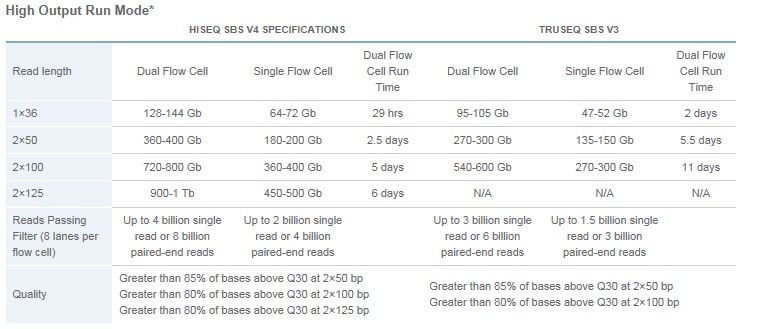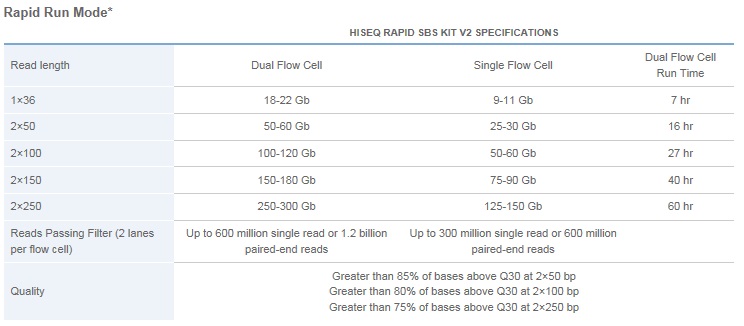 The NextSeq 500 system delivers the power of high-throughput sequencing with the speed, simplicity, and affordability of a desktop NGS system.
The NextSeq 500 enables a variety of sequencing applications, including transcriptomes, exomes, and targeted panels, in a single run.
Projects on the HiSeq 2500 are outsourced by us to one of the collaborating genome centers. Projects on the NextSeq 500 are performed by us in collaboration with Rambam HealthCare Campus.
For additional info, please contact Liat Linde, tel 04-8295452/221.