Next-generation sequencing (NGS), also known as deep-sequencing or massively parallel sequencing, has shifted the paradigm of genomics to address biological questions at a genome-wide scale. Sequencing now empowers a wide range of studies, both in the research and the clinical field.
We have great expertise in NGS data analysis to meet the objectives and specificity of each project.
We specialize in: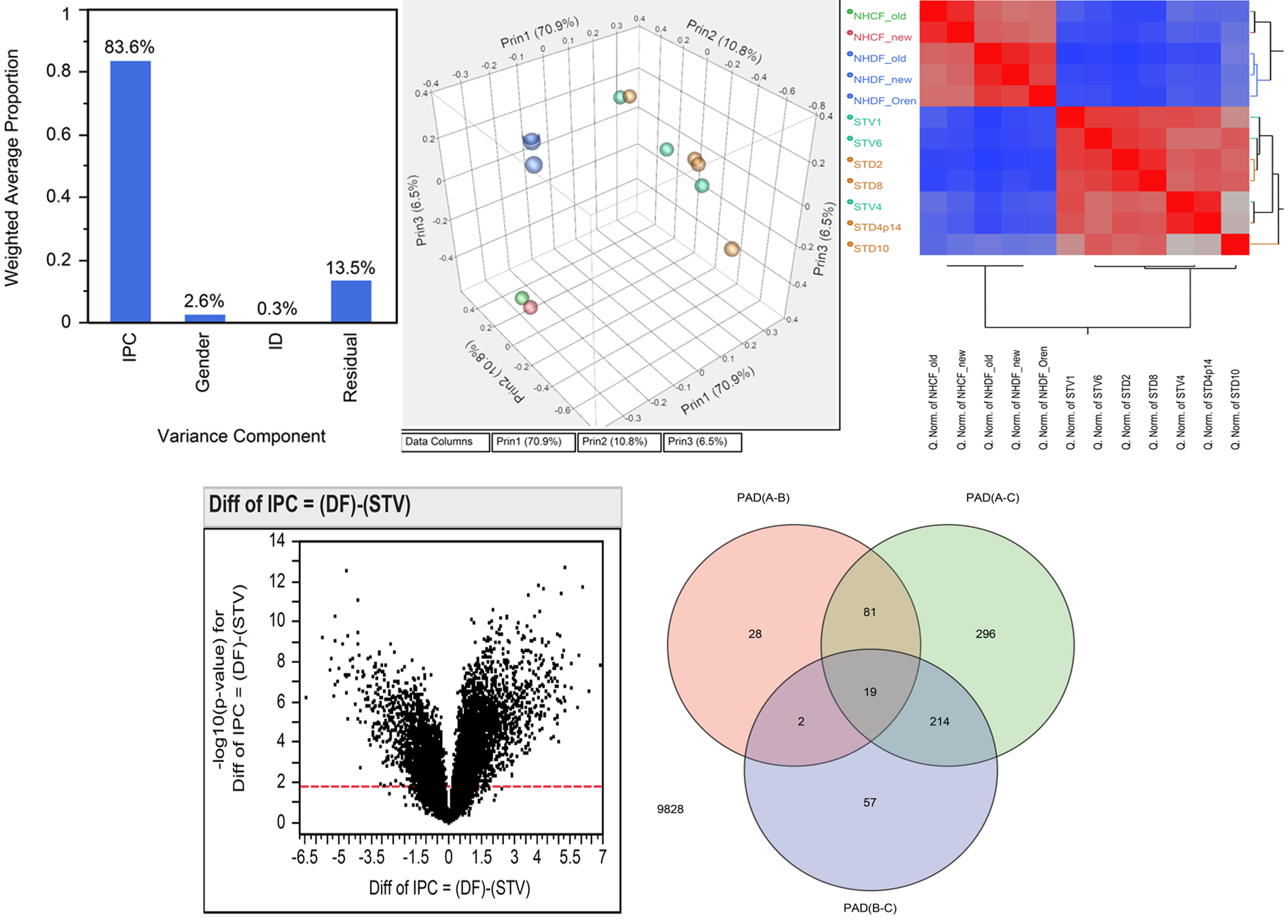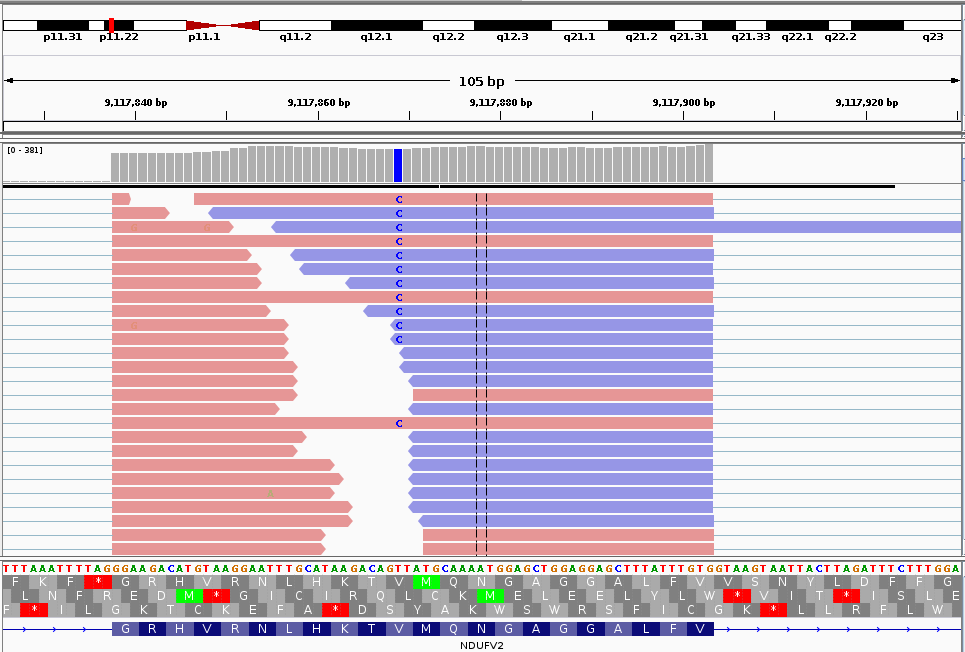 For orders please read the sample delivery instructions (DNAseq [illumina] / RNAseq [illumina] / Amplicon seq [PGM]).
Fill and send us the electronic sample sheet (DNAseq / RNAseq / Amplicon seq).
For additional info, please contact Liat Linde, tel 04-8295452/221.