The Cytometry Center provides and supports several work-station computers for data analysis of flow and mass cytometric data. We gladly train users to perform independent analysis and can assist with data translation. In addition, our service can assist all the way from initial design consultation to data analysis and publication. Please contact us for further information.
Our software:

FlowJo v10 workstation is available and can be reserved here. A Technion-FlowJo Portal license is also available for Technion researchers and offers a user-based licensing system. It is billed annually and is the most cost effective way to license multiple users at the same institution or lab. If a license is needed, please contact us.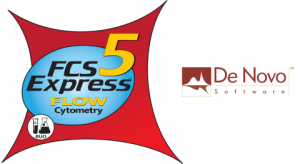 FCS Express 5 workstation can be reserved here.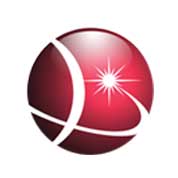 Kaluza v1.3 is available and can be reserved upon request.

Cytobank software, an Enterprise Cytobank account was purchased for users to allow multi-dimensional analysis of FACS and CyTOF data by Spanning Tree Progression of Density Normalized Events (SPADE) or viSNE. The software allows the automated identification of subpopulations of cell samples labelled with up to 45 markers.
In addition, we have FACSDiva software v7 that is located on the workstations of the LSRFortessa and FACSAria IIIu  and CellQuest Pro II Software version 5.2.1 on the FACSCalibur Apple G4 workstation. Both software are used mainly as the acquisition software running the instruments.